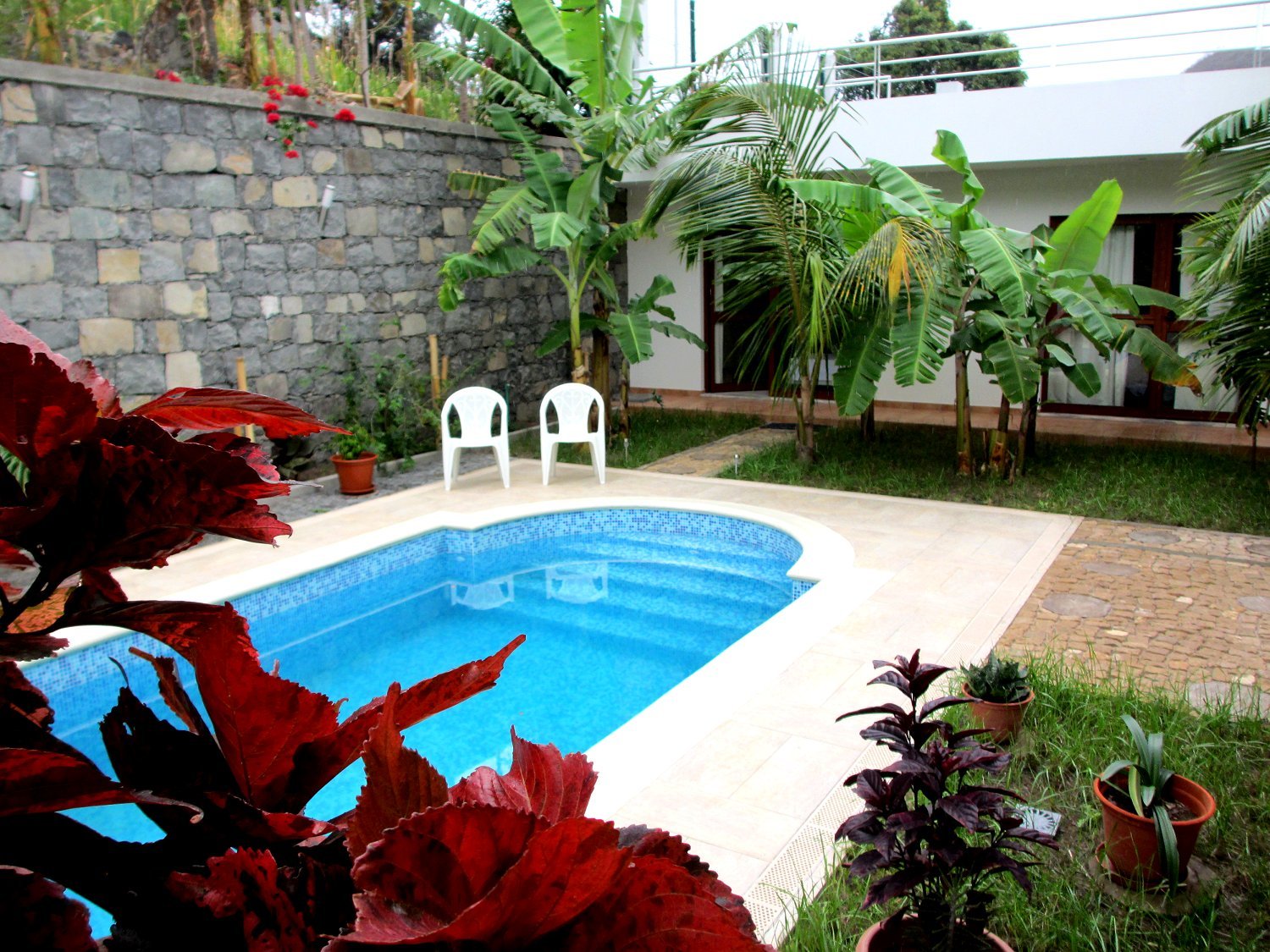 It allows nature lovers to enjoy one of the best views of the valley of Paul , in a unique combination of beauty, tranquility and comfort.
About us
The Residential Hotel 'Lela d'Fermina' is located in Eito, Paul, in the island of Santo Antão. Placed amidst one of the most beautiful sights of the island, it was opened in late November 2018.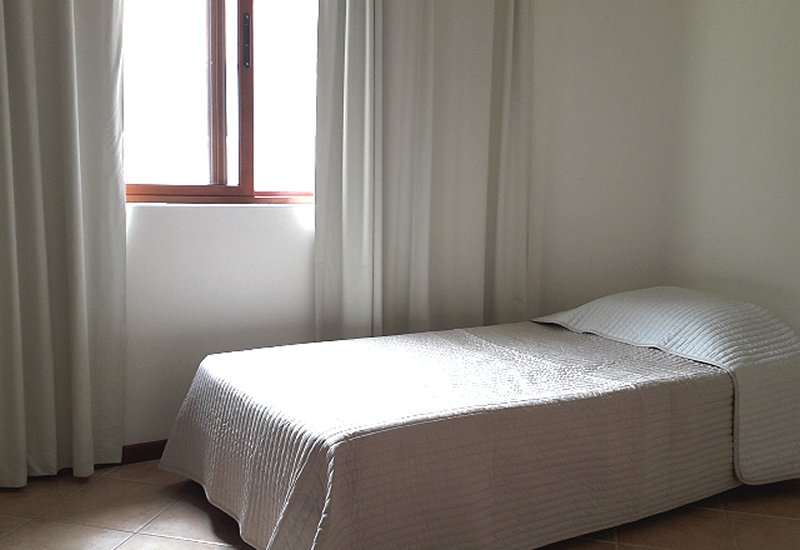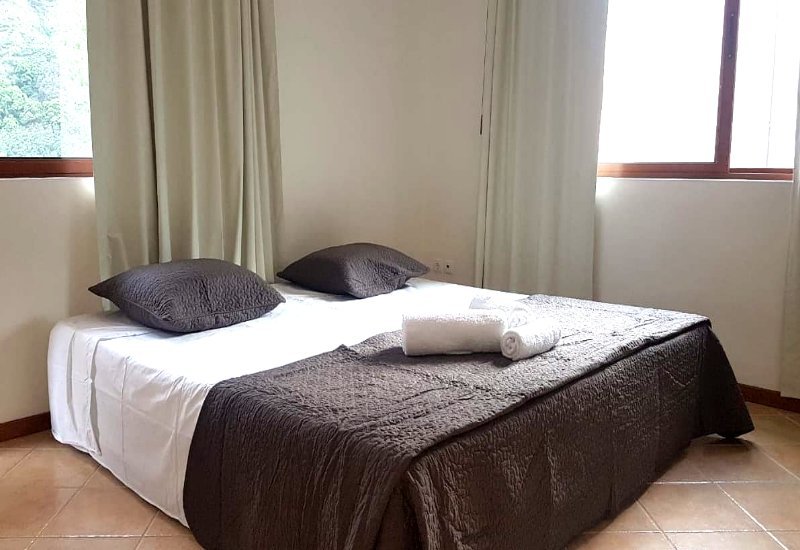 Twin / Double
€40.00 / per night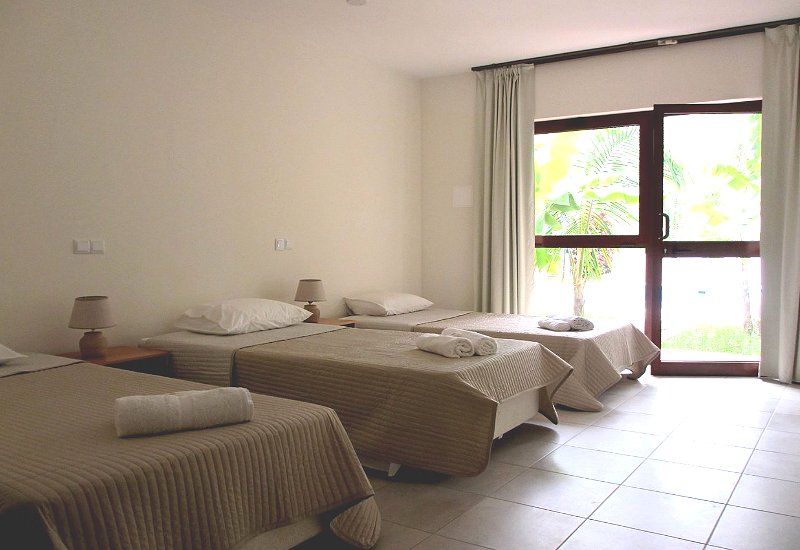 What Our Guests Say
We take pride in serving our guests with the best experience. Read what they say.
Etablissement refait à neuf depuis peu, avec aussi 3 nouvelles chambres à côté de la piscine pour se détendre après les belles randonnées.
Superbes lits et matelas (les meilleurs de tout notre séjour au Cap Vert).
Très au calme, petits déj et diner sur la terrasse. Bonne cuisine locale.
Claudio originaire de la vallée, a vraiment à coeur de nous faire découvrir sa région.
Il connait tous les chemins, ce qui y poussent,...
Il connait tout le monde, et tout le monde le connait.
Il peut tout organiser selon nos souhaits.
Nous recommandons la randonnée au départ du logement jusqu'au Pico de Antonio.
Localisation, et niveau du logement sont parfaits.

Didier


5/02/2019

Très séjour séjour chez Tony, qui est très accueillant et disponible. Nous avons passé de très bon moment avec lui.
La chambre est très propre et conforme à la description. Bonus : les petits déjeuners faits maison, sont excellents.
La localisation est idéale, pour nous en tout cas, au milieu du village (propice aux rencontres des habitants) et de la verdure.
On recommande à 100%

Marine


5/23/2022
"Paul has a high potential for ecotourism and mountain tourism. It offers a diversity of tourist attractions, such as the scenic beauty of the valley, mountains with its beautiful rails and flora rich in endemic plants..."